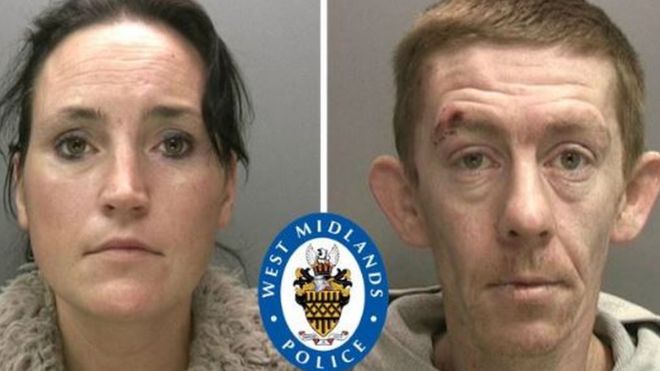 A COUPLE have been convicted of murdering a homeless woman whom they drowned in their bath before claiming her benefits.
Kevin Flanagan, 39, was charged alongside his girlfriend Kathleen Salmond, 40, with the murder of 39-year-old Lisa Bennett.
The pair carried out the harrowing murder at their flat on Weoley Castle in Birmingham, England in May of 2013. The jury heard how the defendants "reaped the benefits of Lisa's disappearance" after Salmond phoned the Department for Work and Pensions pretending to be the deceased woman. Here she ruthlessly arranged for a sum that totalled to £4,979 to be paid into her own account.
Jurors heard how the befriended victim was told she would be eating her "last dinner", where her body was then callously dumped in a wheelie bin before they were incinerated at a community waste facility. Tragically for the victim's family, no trace of her body has ever been found.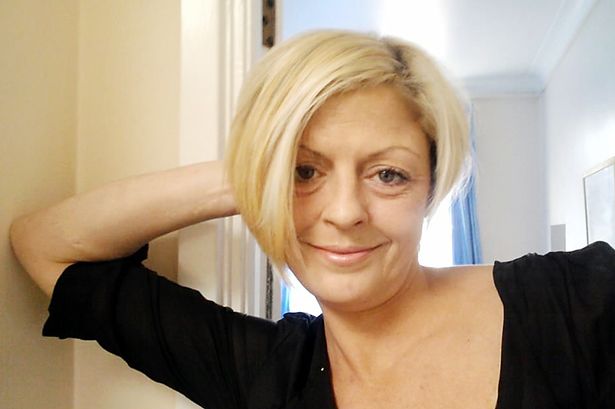 If that was not horrendous enough, Flanagan then used the victim's phone to text her mother "to make her believe that nothing had happened and Lisa was alive", prosecutors said. When questioned over the disappearance, the couple calmly told police Bennett was alive and well and that she had asked them to transfer her benefits into Salmond's account.
Their crime was only revealed after the man's brother told police his sibling had confessed to the crime.
As he was found guilty, Flanagan, who has an extensive criminal record covering 20 years, did not react. Salmond, who also has a history of offending with convictions for assault and battery, also failed to react as both verdicts were returned at Birmingham Crown Court today (December 11).
Salmond, who is now largely confined to a wheelchair, was also found guilty of benefit fraud between 8 and 31 May 2013 and preventing Bennett's burial, charges she had previously admitted.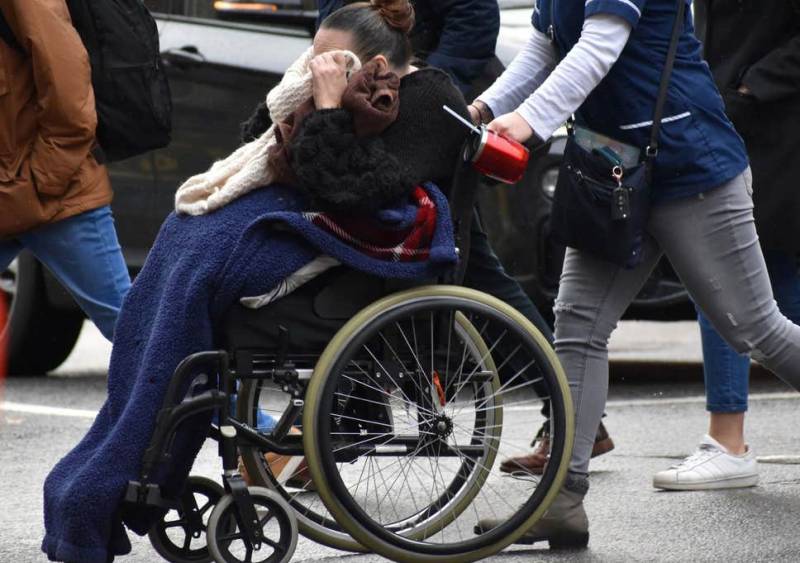 Opening the case against the defendants, Denison said:
"Lisa died in their flat, on or around May 9 2013. Her body has never been found. She has no grave. The prosecution case is that the defendants murdered her, and then callously disposed of her body in the communal bins opposite their flat, where it lay undiscovered before the bins were emptied and the contents were taken to the council waste disposal facility a few days later"
As Euro Weekly News understands, the couple will be sentenced on Friday, December 13.