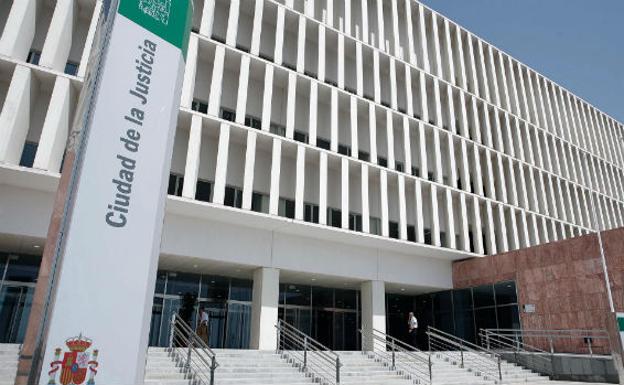 The man who ended his partner's life after stabbing her over 100 times in La Viñuela, has been sentenced to 23 years in jail. Málaga's Provincial Court found him guilty of first-degree murder as they proved the defendant ended María Adela's life in a 'premeditated and cruel' manner.
The gavel has finally come down for José Manuel O. T. after he stabbed his partner to death in February 2018. Following the popular jury's unanimous decision, the defendant must also compensate the victim's only child with €175,400.
After a four-month relationship, José Manuel pounced on defenceless María Adela in her own home, and repeatedly drove a knife into her.