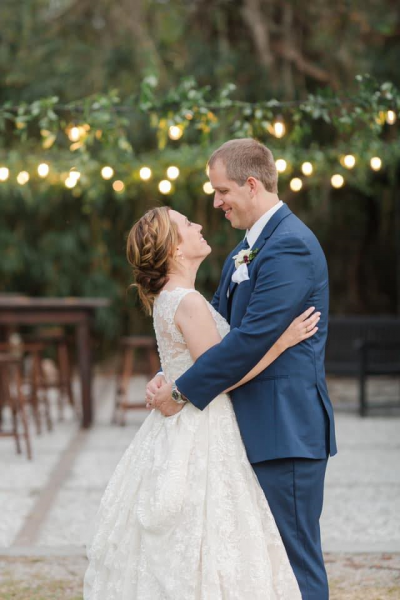 AMERICAN newlyweds on their honeymoon in New Zealand left their parents a terrifying voicemail revealing they were 'burned very bad' after the deadly volcanic eruption on Monday.
The terrifying voicemail has left family members shaken and extremely concerned.
According to The Washington Post, Lauren Urey, 32, and her husband Matthew Urey, 36, had been visiting the country from Richmond, Virginia, and were on Whakaari White Island when it erupted at 2:11pm local time.
Concerned mother Barbara Barham, revealed to The Washington Post that she had initially been alerted of the incident when Royal Caribbean called her just after midnight to tell her the newlyweds hadn't returned to their cruise ship after their volcano tour.
She then received a troubling message from her son-in-law Matthew, which said 'there had been a volcano eruption and they were burned very bad.'
An Auckland Hospital representative later told the worried mother that Lauren was in surgery, with the new bride having suffered severe burns covering at least 20 per cent of her body.
Matt and Lauren were reportedly airlifted to different hospitals to treat their burns and there hasn't been any direct contact with them and their families since.
NBC News reports that Lauren has suffered severe burns on over 25 per cent of her body and Matt is in the intensive care unit with burns on more than 80 per cent of his body.
Both mothers are planning to fly to New Zealand to be with their children, according to The Washington Post.
Around 30 survivors are being treated at burn units around the country, a Ministry of Health spokesperson told NBC News.
Authorities believe there were 47 people on the island when the volcano erupted, emitting a huge plume of thick ash into the air and officials say there are now six dead and eight still missing.