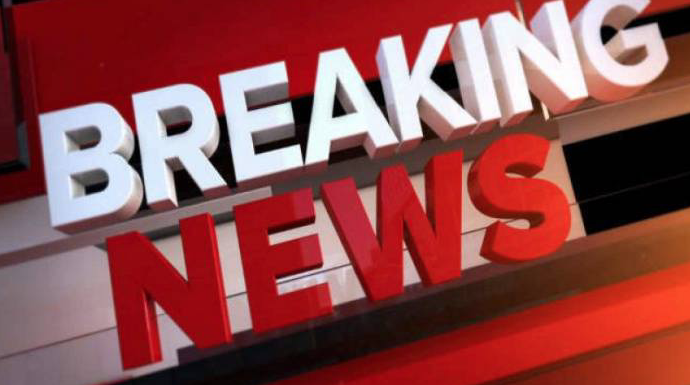 A volcano has erupted in New Zealand, leaving five dead and several unaccounted for, police have said.
As reported earlier by Euro Weekly News the eruption happened at White Island, just off New Zealand's coastline, at about 2.15pm local time today (Monday).
A second, slightly smaller eruption went off at 3.45pm, according to local fishermen.
WATCH:
Twitter user Michael Schade has written: "My god, White Island volcano in New Zealand erupted today for first time since 2001. My family and I had gotten off it 20 minutes before, were waiting at our boat about to leave when we saw it. Boat ride home tending to people our boat rescued was indescribable. #whiteisland"



— Michael Schade (@sch) December 9, 2019