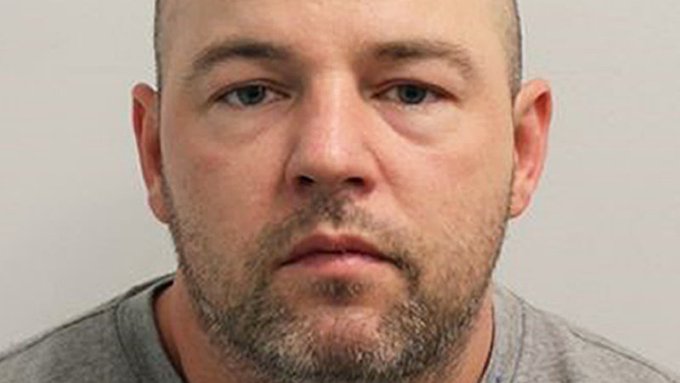 SERIAL sex attacker Joseph McCann has today been jailed for a minimum of 30 years for attacking 11 women and children over a two-week period after being mistakenly released from prison.
As reported by Euro Weekly News last Friday (December 6) the jury deliberated for five hours to find him guilty of 37 charges relating to 11 victims, including eight rapes, false imprisonment and kidnap.
The assaulted victims were aged between 11 and 71 and took place in Watford, London and the North West.
McCann was eventually tracked down in Cheshire after trying to flee from police in a car and a stolen bicycle. After being stopped at a roadblock, he ran into fields and climbed a tree, where he was brought down and arrested several hours later.
McCann denied all charges, which included the rape of a child under 13, kidnap and sexual assault of 11 victims, refusing to attend court or give evidence in his defence.
He was found guilty of 37 offences at the Old Bailey on Friday and today has been handed 33 life sentences, with minimum term of 30 years.
Calls have been made for an independent inquiry into McCann's release. Nick Hardwick, former chairman of the Parole Board has been reported to state that a senior figure should take the blame.