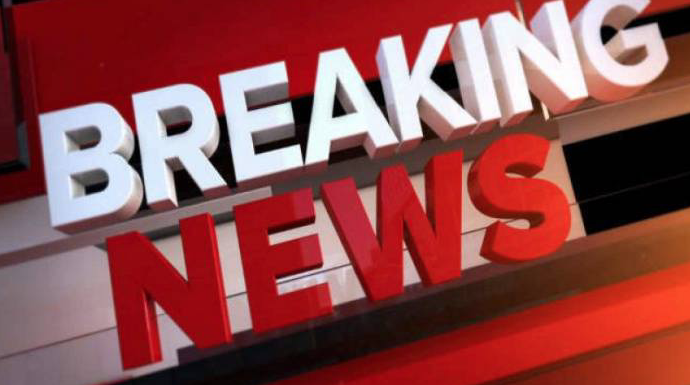 A man hunt is on in Fuengirola, Costa Del Sol after the suspect crashed a rental car through road barriers plunging it at least 50 feet and into an apartment block.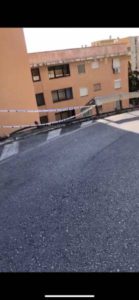 The driver reportedly legged it from the scene with police launching a man hunt to track him down.
The remaining passengers in the car have survived the astonishing crash and provided police with vital information as they launch their investigation.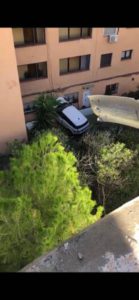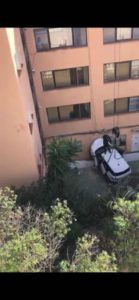 If you know the location of the runaway driver, please call the police.
Further updates to follow.