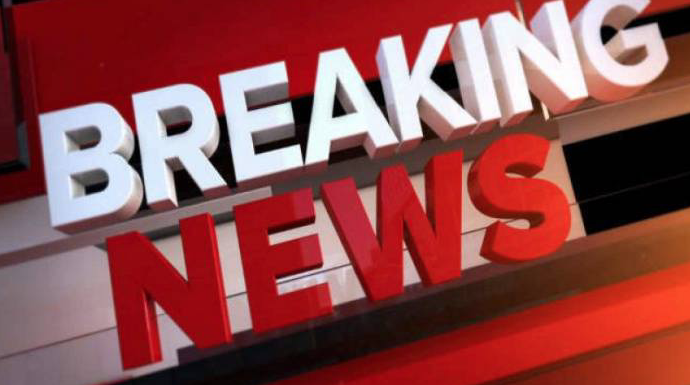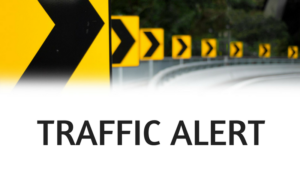 There's been a huge major crash on the AP7 motorway involving at least 15 cars and emergency services are en route.
Traffic has totally stacked up and it's grid lock on the motorway itself.
Traffic is now backing up on all local roads as far back as Fuengirola as drivers avoid the Motorway.
PLEASE AVOID THE MOTORWAY AT ALL COSTS.
Ambulances, fire engines and police are racing to the scene and unfortunately it's looking likely fatalities will be involved as eye witnesses have reported bodies strewn across the road with plenty of blood shed and debris.