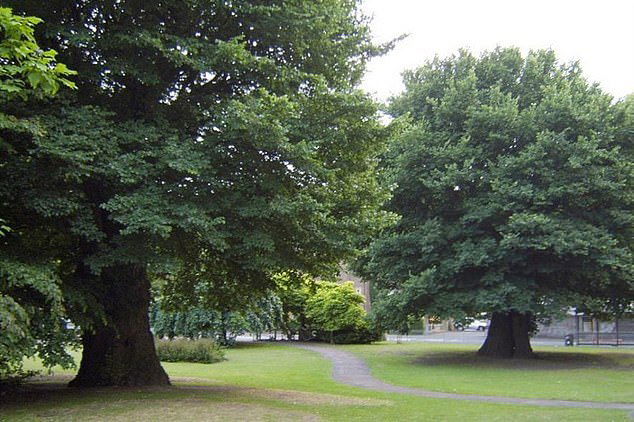 THE joint-oldest elm tree in Europe has been chopped down after it contracted Dutch elm disease.
The elm, which has a twin, was planted in Brighton around 1613 during the reign of James I.
With measurements of over 100ft tall and with a 23ft girth, the 'Preston Park Twins' in Brighton, were widely believed to be the among the largest and oldest English elm trees in the world.
Dutch elm disease (DED) is caused by a member of the sac fungi affecting elm trees, and is spread by elm bark beetles.
It is thought the ancient tree caught the deadly disease from contaminated logs which were being stored nearby to on sell as fuel to heat homes.
Alister Peters, the arboriculturist consultant who oversaw the felling, believes that this "historic loss" was caused by a spread of the disease from beetles that were coming from people's nearby log stores.
It's believed that the logs may host the beetle which are able to fly up to a mile or so and spread the disease.
The adult beetles then larvae tunnel through the healthy wood spreading the disease. The fungus, once established blocks off the tree's vital waterways, effectively killing it off.
The decision to cut and removed the tree was made over fears it could infect the other Elms.
The disease was accidentally introduced into the UK from the United States in the late 1960 from imported elm logs. However Brighton's unique geographical position between the South Downs and the sea forms a natural defence and has helped keep the city almost free from disease. However experts believe the tree was infected from wood imported into the area for a solid-fuel stove
There are currently more than 17,000 elm trees in Brighton and Hove which is where the largest concentration of elm trees in Britain can be found.
The species once dominated rural landscapes and has been present in the UK since the Bronze Age.