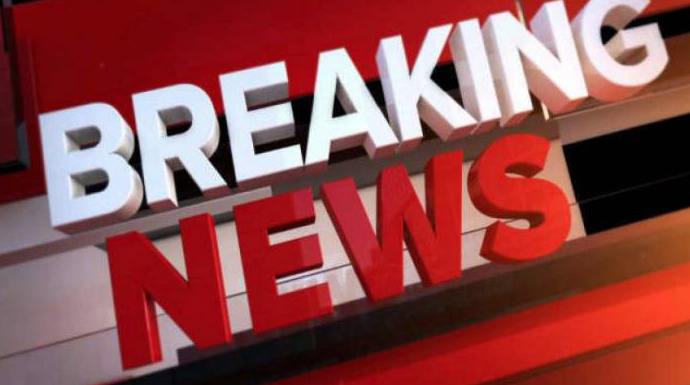 GUNMEN have killed at least 6 people near a protest site in central Baghdad today (December 6), as reported by police and medics at the scene.
According to sources, more than 20 others were wounded near Tahrir Square, the main protest camp in the Iraqi capital.
It is believed that demonstrators gathered in the square, which has become the epicentre of anti-government demonstrations, calling for the release of a photographer who disappeared in the early hours of the morning.
Zaid al-Khafaji, 22, a photojournalist who had documented Iraq's ongoing protest movement since the beginning of December, went missing as he was walking home.
In a statement on Twitter, Amnesty International condemned his abduction and warned that such incidents were becoming too common. In a statement they said:
"Activists, journalists and protesters across Iraq have endured a relentless campaign of intimidation since 1 October and the failure of Iraq authorities to put an end to these arbitrary arrests and abductions only sends a message of tolerance for these abuses," said the rights group."
As Euro Weekly News understands, since the beginning of October the capital has seen protests against corruption, unemployment and the political class, where more than 430 demonstrators have been killed and tens of thousands have been wounded.