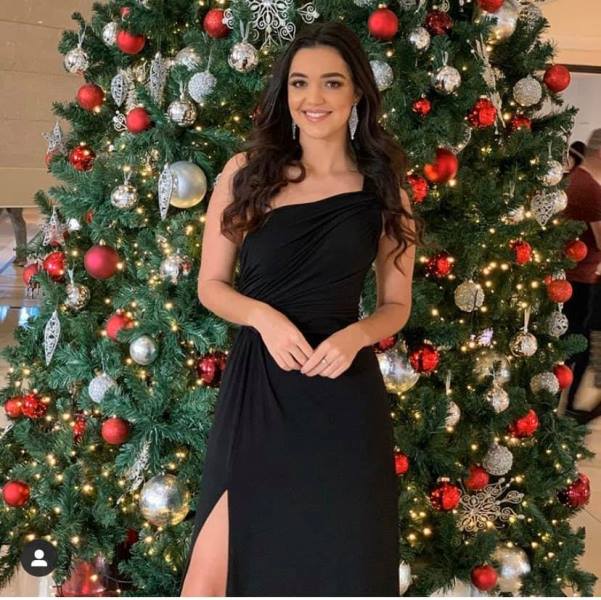 IT is 10 years since Kaiane Aldorino became Gibraltar's first ever Miss World and now the latest Miss Gibraltar, Celine Bolaños is hoping to emulate her by taking part in this year's Miss World competition.
In the past, it has been held in such exotic locations as China, Indonesia, Seychelles, South Africa and the USA but this year it has returned to the a wintery UK which is perhaps a bit of a disappointment for her.
There are 113 contestants from all corners of the world who have a full schedule ahead of them including receptions, filming, touring the City and rehearsing for the final and Miss Gibraltar has also taken part in the Top Model round, Talent round and the Sports Challenge.
The big event however takes place at the Excel Arena on Saturday December 14 and if you want to see what happens, the Gibraltar Broadcasting Corporation (GBC) will be screening the event live from 3pm.