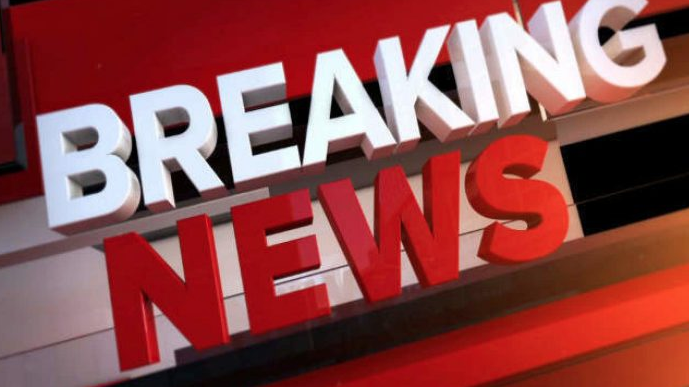 England cricket legend passes away aged 70 after a short illness.
Fast bowler Willis played 90 and 64 One Day Internationals Tests for England between 1971 and 1984 – where he took 325 wickets at an average of 25.
The bowler was a mainstay of the national team for over a decade and played a key part in what became known as "Botham's Ashes".Willis finished his Test career with 325 wickets, which to this day puts him fourth on the all-time list of England wicket-takers behind James Anderson, Ian Botham and Stuart Broad.