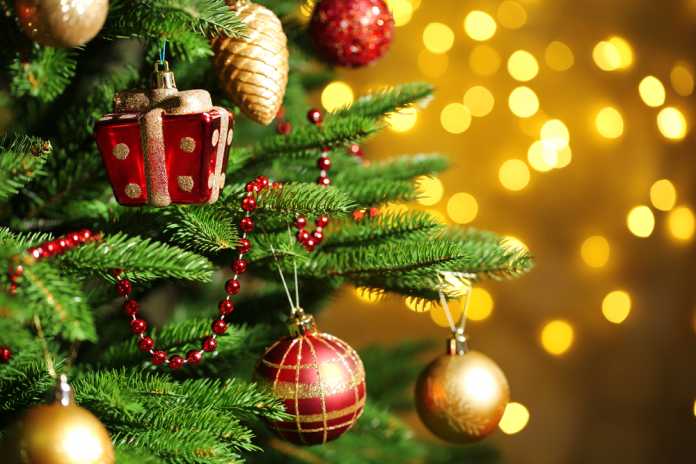 Cáritas will once again celebrate its traditional Christmas bazaar this year, this time with the presence of some 125 stands.
The market will take place in the Palacio de Congresos in Marbella and will run for four days, from December 12 to 15.
More than 250 volunteers will work to try and beat the €200,000 total last year's bazaar made for the Catholic charity.
Doors will open for the popular event on December 12 at 11 am. It will be officially inaugurated at 2 pm with a blessing by the seven priests of the Caritas Diocese of Marbella, and the first day will end with a benefit dinner at Da Bruno.
As in previous years, the bazaar will have stalls of all types, dedicated to food, clothing, decorations, crafts and many more items.
Entrance will cost €1.50 for adults, and organisers expect a big turn out from the public and volunteers.
Of the amount collected, 10 per cent will go to Caritas in other municipalities of Malaga and 10 per cent to Caritas International, to provide financial assistance at natural disasters and in emergency situations.