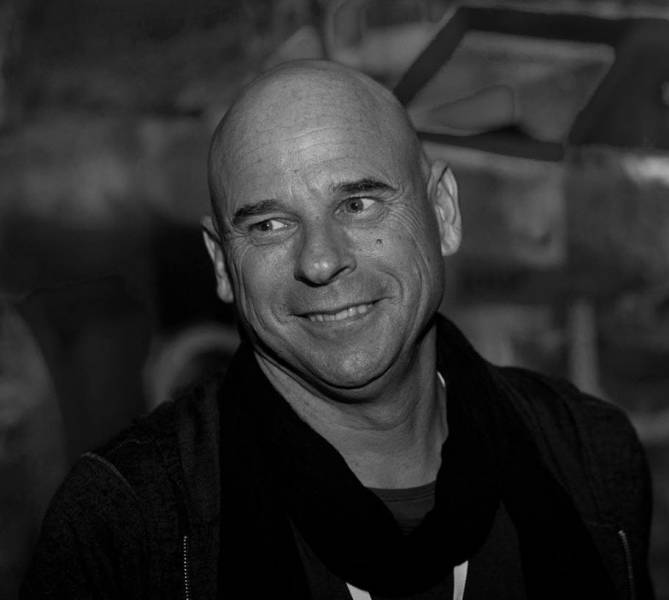 POKER, IBIZA, cannabis and space travel, form part of the mundane life of the creator of the Cirque du Soleil.
The Canadian entrepreneur—and former fire-eater—said to be worth an estimated $1 billion, has been charged with possessing and growing marijuana after turning himself in to French Polynesian police earlier this week.
Authorities allege that the 60-year-old art collector and co-founder of Cirque du Soleil was cultivating cannabis in a secured container on his private island in the South Pacific, which he has developed as a luxury holiday destination for the elite since purchasing it in 2007.
Laliberté's lawyer, Yves Piriou, has confirmed the presence of cannabis on the island to the the AFP, though he clarified that it was used only for "medical and strictly personal reasons." Laliberté is not being accused of the sale or trafficking of drugs, and a statement made via his company, Lune Rouge, further denied that he was growing the plant for any monetary gain.
Under French law, he risks 10 years in prison if convicted. In practice, however, growers of pakalolo, the Polynesian name for cannabis, are not sent to jail over small quantities unless they are repeat offenders.
This case is a distressing banality," Piriou said, adding that his client finds the charges "a little funny."
In addition to beautiful beaches, Nukutepipi, owned by Cirque du Soleil's Guy Laliberté, has 16 luxury villas, a cinema, an astronomical observatory and sports grounds.
Nukutepipi also boasts a state-of-the-art recording studio, used by U2 singer Bono last month.
Laliberte, a former fire-eater and stilt-walker, spent two weeks on the International Space Station in 2009.
Laliberté is also frequently credited with developing the art scene in Ibiza, Spain, where he has a palatial estate and a gallery, Lune Rouge, that displays some of his holdings.