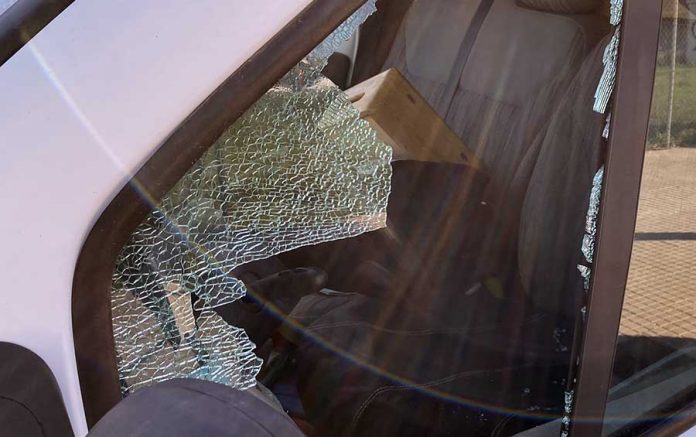 THE National Police has arrested a 27-year-old man for allegedly causing damage to several parked cars in Palma de Mallorca Spain.
The incident occurred last Thursday (November 14), when a resident of the Es Rafal neighbourhood saw a young man violently striking cars. The witness ran after him, bravely managing to restrain the offender until police arrived.
Officers verified that five cars had suffered significant damage, with Euro Weekly News also understanding that the man fractured some of their windows in an attempt to retrieve valuables from inside.
The man also carried a backpack holding suspicious items, which the police later confirmed to have been stolen from a vehicle parked outside the Son Malferit shopping centre.
Once arrested, the suspect was charged with criminal damage and robbery with force. Officers verified that the man is an Algerian citizen without legal status, so he has also been charged with violating the Immigration Law and will be expulsed from Spain if he receives a jail term of more than 1 year.