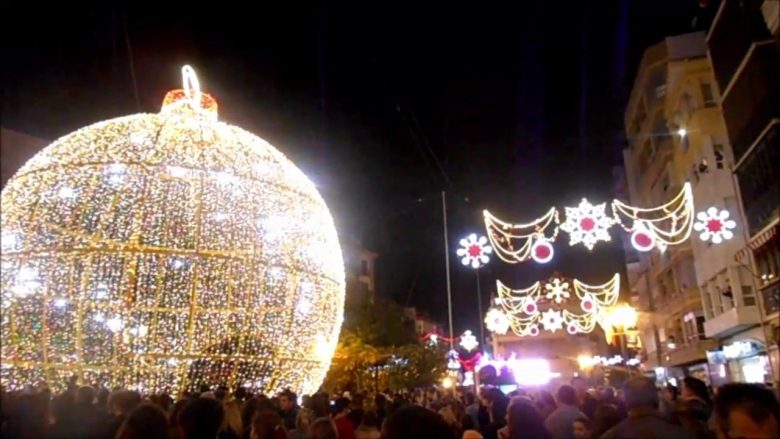 NEXT Tuesday, November 19 there is a chance to see A Touch of Class present 'Welcome All Aboard' in aid of Lux Mundi.
It is a spectacular show with songs from around the world and is being put on at the Casa de la Cultura, Fuengirola starting at 7pm. Tickets at €10 are available from Touch of Class – Tel No 952026811 / touchofclasstickets@gmail.com or from the Lux Mundi Fuengirola centre.
Lux Mundi is also taking bookings for their two day trip to Puente Genil to see the illuminations on
December 10 and 11.
For further details and price, please contact the Fuengirola centr on 952 474 840, e-mail luxmundif@gmail.com web. www.lux-mundi.org. Please note you are unable to make bookings through the web site and they cannot accept cards.
Lux Mundi Ecumenical Centre (Foundation Lux Mundi Centro Ecumenico), Fuengirola. C/ Nueva No.3, Fuengirola. Opening hours Monday through Friday 9.30 am to 2.30 pm.