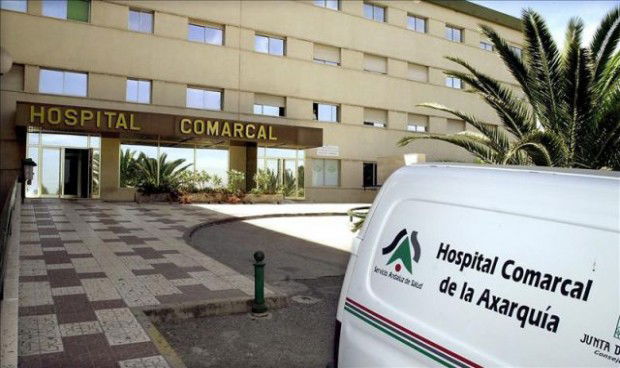 A man has been injured on Friday 8 November after he attempted to extinguish a fire near Torrox.
The 58 year old man had been travelling home from his work as a municipal council worker when he spotted the wild fire on a plot of agricultural land outside the town.
José Zapata, started to try to extinguish the flames with work tools he had in the back of his vehicle when he slipped and fell, hitting his head on a stone and rendering himself unconscious.
Emergency services arrived to stabilise him before transferring him to the Hospital Comarcal de la Axarquía where he is currently under going treatment.
Fire fighters from Nerja and Malaga arrived on the scene to extinguish the blaze which took place on an agricultural plot next to a polvero on the Torrox ring road.
The mayor of Torrox, Oscar Medina wanted to thank the "enormous gesture of responsibility that has taken place," while congratulating the Local Police and the rest of the emergency services for their swift action.
The man's family are now at the mans bedside where he remains under observation.