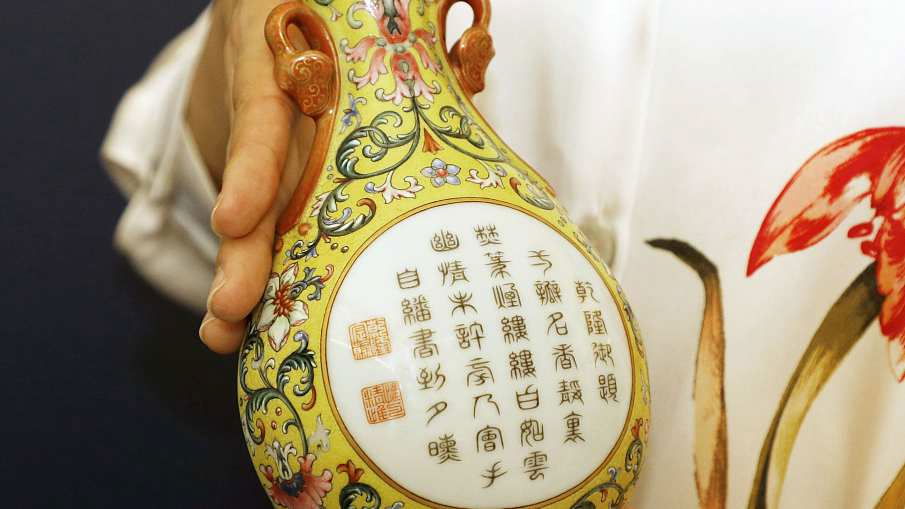 A Chinese vase which was bought for just £1 in a charity shop has sold for £484,000.
It turned out that the Chinese vase was made for an 18th century emperor.
An unnamed buyer spotted it and picked it up for a quid – and then stuck it on auction website eBay – although when bids started flooding in whipped it off as thought " I've got something here" and took the Chinese vase to an auction house.
So when the unnamed person took it along to Sworders Fine Art Auctioneers' in Stansted Mountfitchet, Essex, they told him it was Chinese imperial and made for the Qianlong Emperor, who reigned from 1735 to 1796.
The vase went to auction and a bidding war broke out, with a successful Chinese buyer paying a hammer price of £380,000. Extra fees took the overall figure handed over to £484,800.
This was six times the auction house's pre-sale estimate of £80,000.
What a pot of luck!