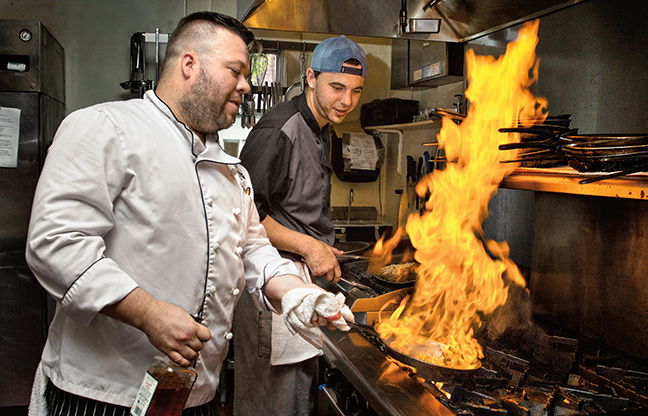 A VILLAJOYOSA cook is looking at two years behind bars for smashing a plate over a waiter's head.
According to Spanish media reports, an Alicante court ruled the 52-year old Chilean had hit a workmate "with the intention of attacking."
The incident allegedly occurred back in August 2014 during an argument in a restaurant in the Partida de Torres area. The waiter reportedly suffered a head trauma and a number of injuries requiring stitches to his forehead and nose.
As well as a two-year prison sentence, press said the court also ordered the cook to pay €12,000 in compensation to the injured waiter.