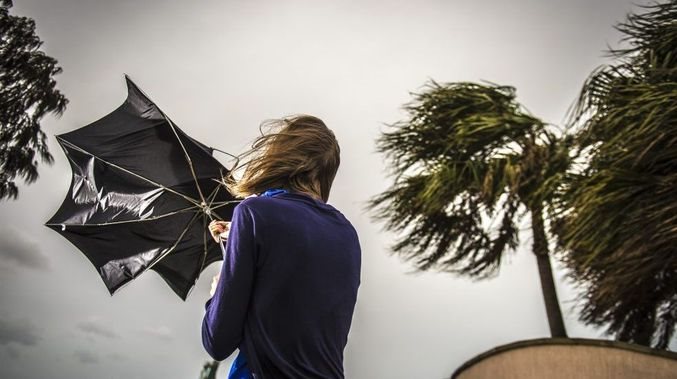 RESIDENTS of La Axarquia have been battered with 60-70 kilometres per hour gusts throughout the night that are forecast to continue throughout the day.
Coastal areas have been advised to secure doors and bring inside anything that has the potential to fall such as awnings, pots, clotheslines and flowerpots and anyone planning to leave the house today is adviced to take care when passing walls and trees.
It also goes without saying that it is strongly advised to avoid swimming in the sea today and to take great care if venturing into the mountains as these are the areas that are worst hit.
The 112 Emergency Services have issued a range of advice on their website but the strong wings have yet to be the attention of AEMET, the State Agency of Meteorology, who despite the gusts reaching yellow warning levels, have yet to issue any information.
112 Officers will be in place around some of the vulnerable areas this morning to offer advice and any updated information.