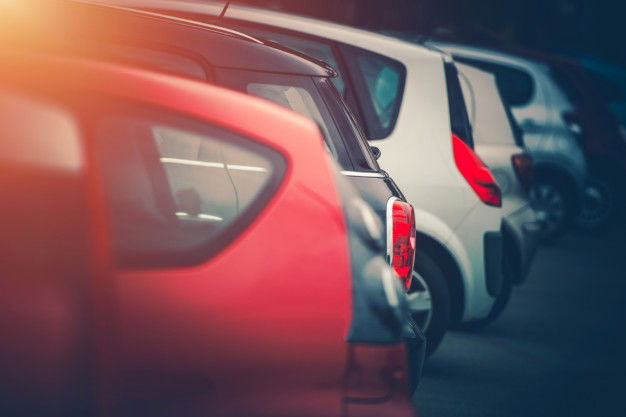 MARI CARMEN LOPEZ, former Partido Popular mayor of Parcent, stands trial this week for paying out for a "ghost" project.
Ismael Reig, Town Planning councillor at that time, the municipal architect and a local businessman are accompanying her in the dock at the Alicante High Court.
The four are accused of misappropriation of public funds and false documentation linked to a project that was never carried out, after the town hall paid €25,586 for a car park serving the town's shopping area and the weekly open-air market.
The Fiscal (Public Prosecutor) has recommended prison terms of six years for each of the three defendants holding public office and four-and-a-half years for the businessman.
Lopez, Reig and the architect paid for two phases of a project subsidised by the provincial council, the Diputacion, according to the Fiscal. All three signed off work "despite being aware that this was untrue" he declared.
Máximo Revilla from the Parcent Democratic Coalition (CDP) party who succeeded Lopez at the town hall discovered bills and documents signing off the work for a non-existent car park as "totally finished and in good condition. Finding that this was a plot of waste land full of rubble, Revilla reported the discrepancies to the authorities.
–
If you have enjoyed this news article, please note that our current charitable activity is on behalf of Ciudad de los Niños orphanage in Malaga.
If you would like to make a small contribution to this cause it would make a great deal of difference to the orphans of Malaga!
Please donate at https://www.gofundme.com/f/beunited-for-malaga-orphans