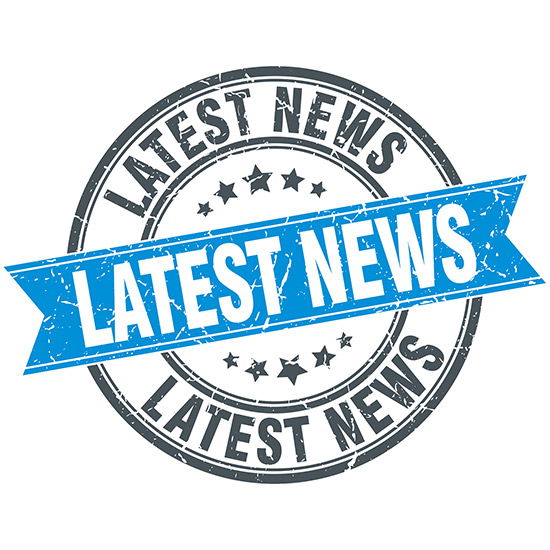 Vietnam's Embassy in London reported 10 hours ago ( 8PM CET) that it had "not yet" received confirmation after providing Essex Police with information following requests from some Vietnamese families to find out whether their relatives were among the bodies of 39 people found in a lorry container in Thurrock.
Essex Police said ( 10PM CET) a 48-year-old man from Northern Ireland had been arrested at Stansted Airport on suspicion of conspiracy to traffic people and manslaughter after the bodies of 39 people were found in the lorry container in Thurrock bringing the total number of arrests to four persons so far in connection with the 39 deaths.

In sport, Leicester City beat Southampton 0-9 equalling the record Premier League win as well as making it the largest away victory in the history of the Premier League since it's formation in 1992.
The record for the most goals in a game in the Premier League was held by Manchester United with a home win over Ipswich Town 9-0
……..
If you have enjoyed this news article, please note that our current charitable activity is on behalf of Cuidad de los Niños orphanage in Malaga.
If you would like to make a small contribution to this cause it would make a great difference to the orphans of Malaga!