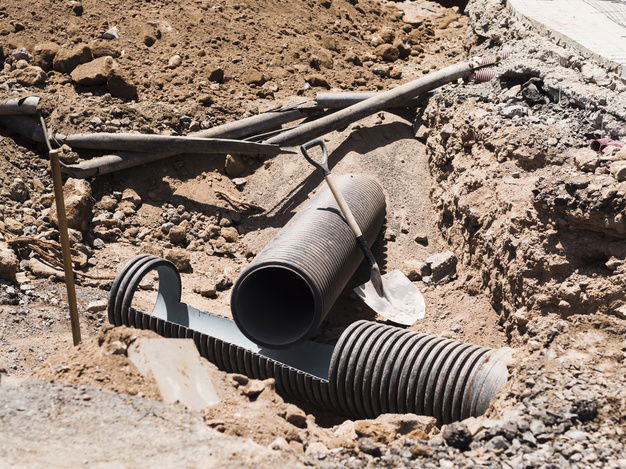 THE Los Cordobeses beach at La Cala de Mijas has been closed after a sewage pipe burst on earlier this week.
It is a repeat of an incident two weeks ago when the same pipe broke, spilling sewage and eventually forcing the closure of several beaches.
A temporary 'bypass' pipe was put in, but this failed. Mijas Town Hall and water company Acosol recognise that a permanent solution is needed.
A contract is being put out to tender and work should start within 20 days but it could cost up to €1 million to fix the pipe properly.
The problem is that at this stretch the sewer is now exposed to sea action after beach ersosion, so a solution to protect the pipe from waves must be found.
—
If you have enjoyed this news article, please note that our current charitable activity is on behalf of Cuidad de los Niños orphanage in Malaga.
If you would like to make a small contribution to this cause it would make a great difference to the orphans of Malaga!
Please donate at: https://www.gofundme.com/f/beunited-for-malaga-orphans