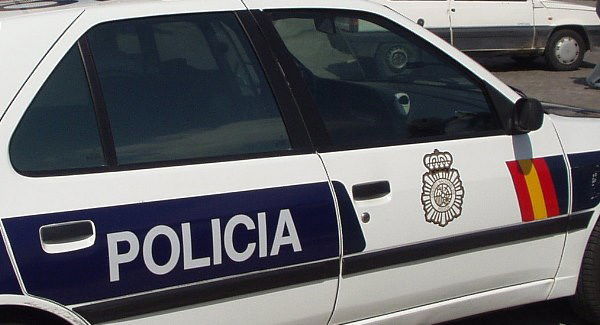 National Police officers have arrested three people in Santa Pola who are accused of stealing a backpack and then attempting to run over the owner of the backpack by driving back and forth over him as the victim lay in the road.
They were caught after escaping at high speed as police officers chased as well as setting up roadblocks.
Those arrested are of Cuban, Ecuadorian and Colombian nationality, and are between 19 and 41 years old.
They are all charged with robbery with violence, as well as traffic offences, and have all appeared in court in the local area.