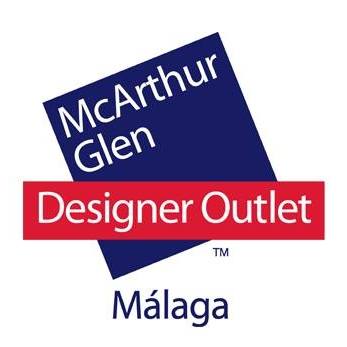 AFTER months of advertising the new luxury brand due to open tomorrow (Tuesday) in a shopping village next to Plaza Mayor, the developers have confirmed that the Malaga Designer Outlet will not be open as advertised and a new date has not yet been specified.
It has been revealed that the licence to open the outlet has not been granted as the works to widen the access roads into the centre are not yet finished.
These works formed an essential condition for the city hall to grant the opening licence.
The official announcement news has come last minute and is a blow for management and consumers alike. Many consumers had made plans to visit the outlet in it's opening days and take advantage of the advertised 30 and 70% discounts before the Christmas season mayhem.
The new complex is advertised to have a hundred stores. covering 17,750 square metres and includes a luxurious central square, fountains and a children's playground.
The new opening date has not yet been set, all that McArthurGlen, has stated is that the shops will open "soon"
Clothes and other items are already hanging on display, but tomorrow the doors will remain closed.