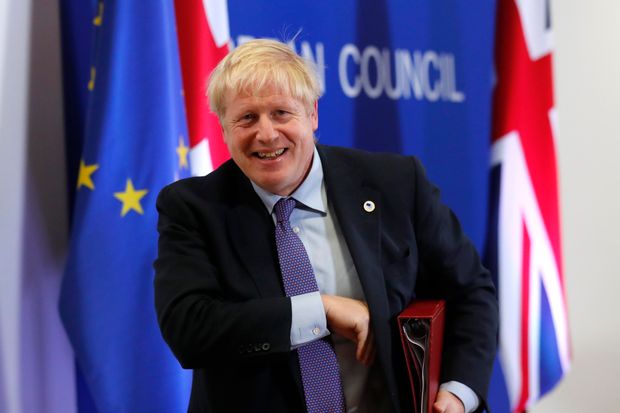 The stage is set for a Saturday vote in the Commons on the prime minister's new brexit agreement with Boris Johnson hopeful he will succeed where Theresa May failed on three times.
However, the outcome remains in the balance as the figures show it's looking tight to get a result.
Northern Ireland's Democratic Unionist Party whose support is seen as imperative – has said it cannot back what is on offer as we reported yesterday at Euro Weekly News.
Labour, the Liberal Democrats and the SNP are against, meaning the odds are tight.
Although, some of the Tory MPs who failed to back Mrs May's deal have given signals they could support Mr Johnson's Brexit agreement.
320 votes are required to pass an agreement, on the basis every MP votes.
On quick caculations and based on forecasts we think at he Euro Weekly News that Boris has 317 votes " In the bank"
It's going to be very tight that's for sure and expats especially here in Spain will be glued to the TV to watch the show.