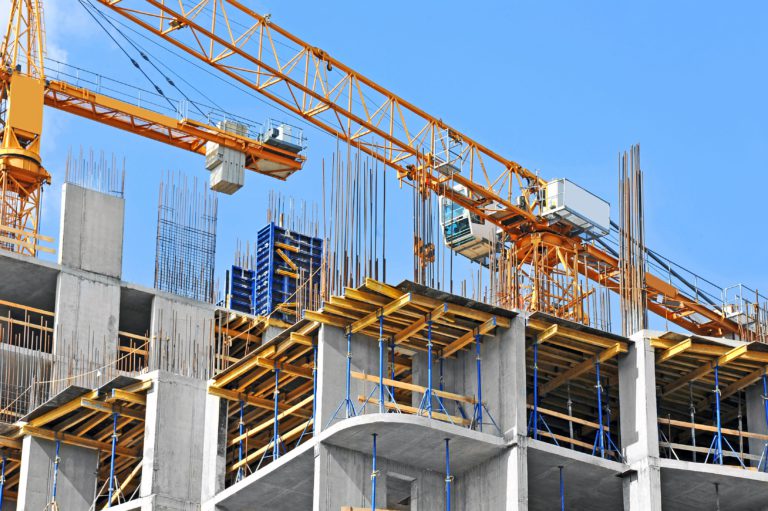 AROUND 130,000 British holiday homeowners who fell victim to Spain's property crash in 2008 are beginning to win back millions they paid for properties that were never built.
By 2008 Spain was building more homes than the UK, France and Germany combined. But when the credit crunch hit, thousands of Britons lost a reported €5.8 billion in deposits part payments on properties bought off plan. Most of them were never completed and left half built.
They tried to sue and reclaim money from developers, themselves bankrupt, to no avail.
But in December 2015, a ruling by Spain's supreme court made it possible for those affected to claim directly from the banks. Prior to this, only an estimated five per cent of Brits who lost thousands had bank guarantees and were eligible to do so.
Speaking to the British press, Luis Cuervo, chief executive of Spanish Legal Reclaims which is handling several cases on behalf of Brits, said that while banks in Spain continue to fight the claims, 'there is now a real sense of momentum among investors seeking justice'.
But he added that 'while legal precedent is now on the side of those who need it most, time is not'.
The Supreme Court has ruled that claims must be lodged by October 2020, so anyone wishing to make a claim must do so in the next year. According to the law firm, the average case has taken more than 12 months to complete, but it is only now that the banks are starting to pay out.
Claimants must provide evidence of a contract with the developer, payments made into the developer's account and the fact the property never materialized.
See more Spain News