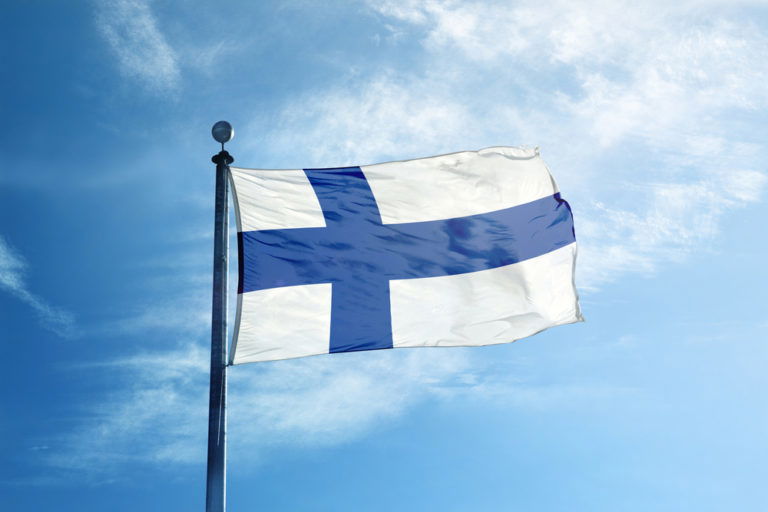 Finnish Lion roars
THERE is a particularly large and active Finnish population living in or around Fuengirola and for the fifth year, Fugefest which features Finnish artists will be taking place.
This has now become the largest Finnish event outside of Finland and features some of the top names from Finnish pop and rock music as well as legendary stars of Finnish music.
It will be will be held at the Palacio de la Paz, Fuengirola, on October 17 to 19 and this is the first year where it has been a three day event.
Thursday sees performances from Jani Koskinen and Olavi Virta's Best as well as Last Night with Danny.
Friday is the turn of Anssi Kela, Arttu Wiskari, Holidays, Antti Ketonen, Oku Luukkainen and JVG
Saturday closes with Cross Rosti, Jean S, Atomirot, Appliance and Teflon Brothers
Whilst not all of these names will be known to British audiences, they include some of the top Finnish artists of all time and tickets can be purchased at www.ticketmaster.fi.
See more Costa del Sol News