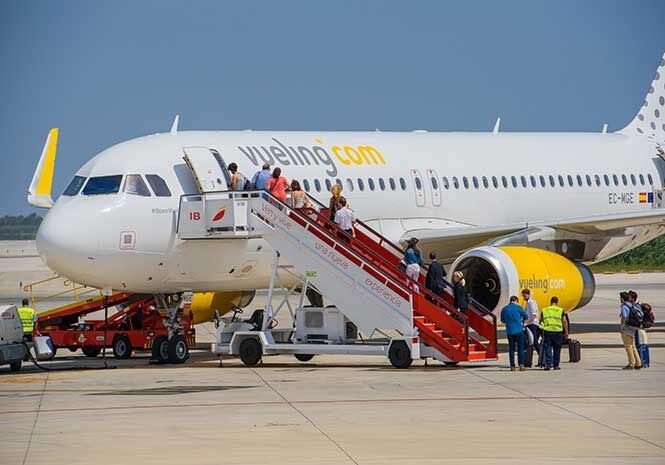 Protests stop protests
A TOTAL of four flights were cancelled between the Balearic Islands and Barcelona on Tuesday due to the pro-independence protests in Barcelona.
As reported by AENA to Europa Press, Vueling cancelled two flights (one round trip) between Palma and Barcelona and two others between Menorca and Barcelona.
On Monday a total of 16 flights between the islands and Barcelona were cancelled, eight from Palma, six from Menorca, and two in Ibiza.
According to sources from Vueling, at Barcelona Airport "crew were not arriving at the change of shift," and the same problem was happening in the handling services and security gates.
The Tsunami Democratic platform had called its followers to halt the activity of the infrastructure in Barcelona and rallied people to go to El Prat Airport to protest.
See more Mallorca News