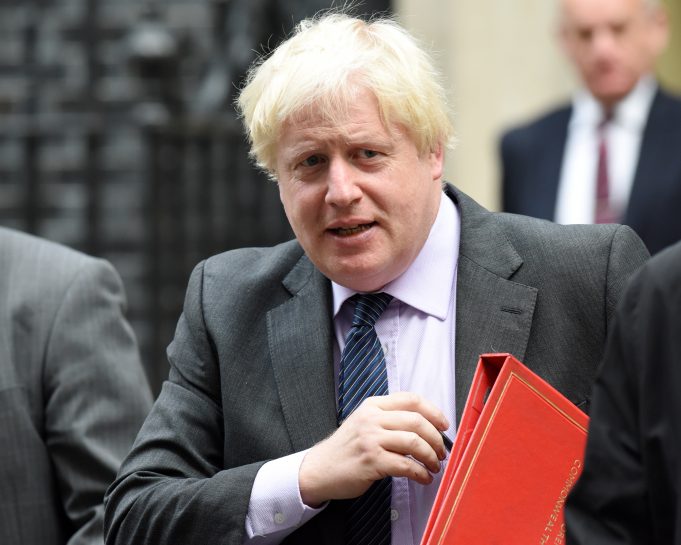 A 'GREAT' Brexit deal – just announced – is being taken to Brussels for a crucial summit meeting today.
Prime Minister Boris Johnson says the deal, which will take back control, has been accepted by EU negotiators and he will now seek the agreement of the European Parliament.
The Democratic Unionist Party in Northern Ireland says it has not given its support to the deal.
If it is accepted by the European Parliament Boris Johnson will still have to get the plan past British MPs.