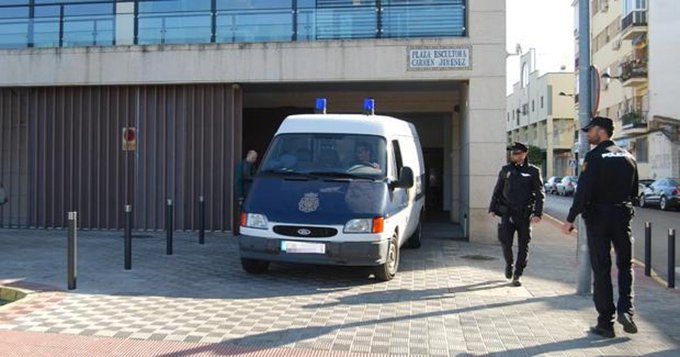 A MOTHER in a suburb of Sevilla contacted the National Police late last Monday as her husband who had taken her four-year-old daughter with him to watch a football match in a bar had not returned home.
Whilst officers from the National Police started searching for them, other officers from the Citizen's Security Patrol called at her house to discuss her husband's possible whereabouts and she gave them an idea of his favourite haunts.
His car was found badly parked at a roundabout at 2.15am with the child asleep on the back seat but with the window slowly open to allow air to circulate.
The child was returned home whilst her father was arrested for leaving her alone in the car.