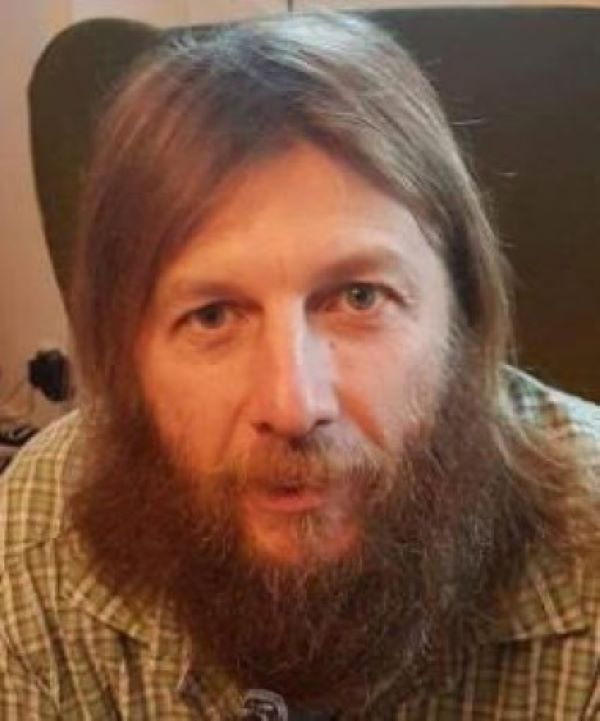 A RENEWED appeal has been made for help in the search for a man missing for two years.
Jaymie James disappeared from his home in Pontnewynydd in October 2017 and his family refuses to give up the search for him.
But they fear the longer he is missing the more hope for him fades and they are hoping their new appeal may jog memories.
Jaymie was 49 when he went missing from the Tan-y-Coed area in October 13. He has a condition that requires medication and police say that without access to the medication he could pose a risk to himself or others.
Relatives say Jaymie, who stood more than six feet tall and had a distinctive bearded appearance, had said he had been unwell the last time he was seen by his family.
They say the disappearance was out of character for Jaymie who regularly visited his sister and her family.
He was an avid drone fan and liked to take aerial views of archaeological sites.
In an appeal for him to come home, his family has said: Jaymie we are here for you whenever you are ready; we can listen, talk you through what help you need, pass a message for you and help you to be safe."
At the time of his disappearance, search parties covered the nearby Goytre Hall woods and areas where Jaymie would frequent.
Within four months of his disappearance, there were four sightings of Jaymie in Glascoed in Monmouthshire. There have also been reported sightings in Swansea and the Poppleton area of North Yorkshire.
Anyone with information about Jaymie should call or text 116000 in confidence.