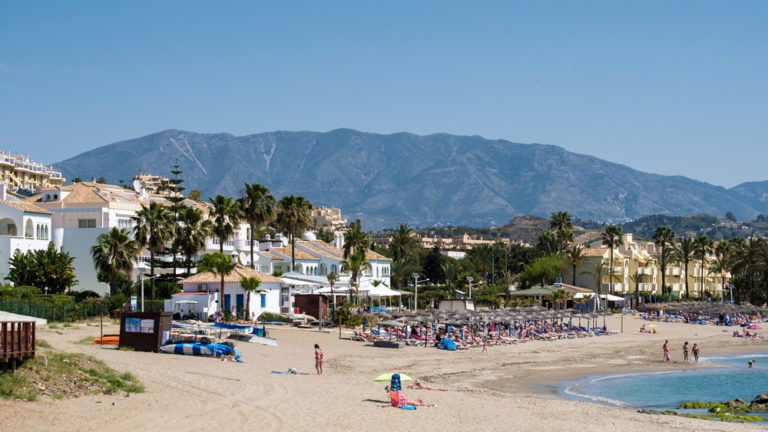 TODAY is the 20th anniversary of the death of Rocio Wanninkhof, one of the most notorious and highly publicised murders ever in the Costa del Sol, Spain.
British barman Tony King, aged 32 at the time of the killing, was later convicted of her murder, and that of another young woman, Sonia Carabantes.
But not before Dolores Vazquez – the lesbian lover of Rocio's mother – had served 17 months for the murder having been unjustly convicted in Spain's first ever trial by jury.
Tony Alexander King is currently serving a sentence for the two killings in the jail of Herrera de la Mancha (Ciudad Real). He is not due to be released until 2059.
On October 9, 1999, Rocio, aged 19, had been with her boyfriend, Antonio Jose Dorado, in her house in La Cala de Mijas.
She wanted to go to the fair in Fuengirola and went home, just half a kilometre away, to take a shower and meet her partner again. She never arrived.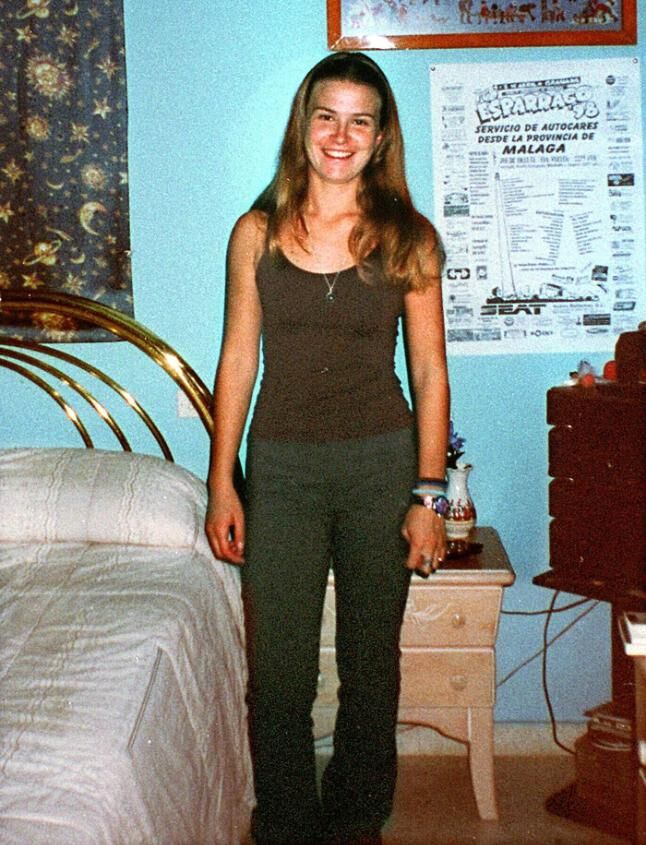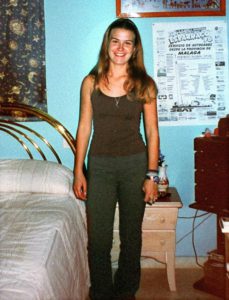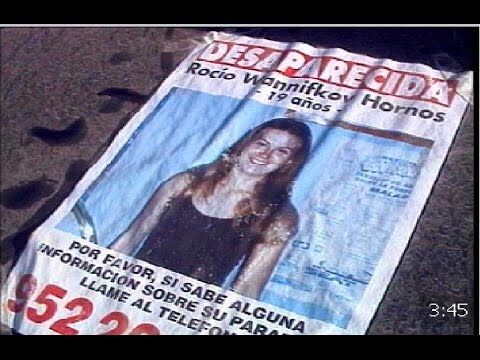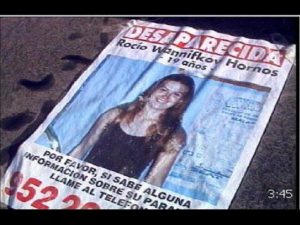 Everyone seemed to know everyone in La Cala in those days, and Rocio – who was half Dutch half Spanish – was a popular young woman. Hundreds of people joined the search for her. A neighbour and family friend put up a reward of 25 million pesetas (€150,000) for information about her whereabouts.
Finally, on November 2, Rocio was found. Her body had been dumped near the tennis club Altos del Rodeo in Marbella, 28 kilometres from the place where she had disappeared. She had eight stab wounds in the back and one in the chest, as well as numerous bruises.
Under pressure from press and public to find the killer, investigators turned their attention to Dolores Vazquez, a Galician woman with whom Rocio's mother, Alicia Hornos, had a sentimental relationship. She was arrested on October 7, 2000, one year after the murder.
Sources close to the case told Efe that she was suspected not because of her relationship with Hornos, but because in the area where the young woman disappeared a red Toyota Celica with two men inside was seen. Vazquez owned the same model and colour of car.
A few more details convinced the agents that Vazquez might have been involved in the crime, although not all the investigators agreed with her arrest and some considered that there was not enough evidence against her.
Nonetheless Vazquez went to trial and was found guilty by a people's jury. She was sentenced to 15 years in prison. But in February 2002 the Superior Court of Justice of Andalucia ordered a retrial.
But then 17-year-old Sonia Carabantes was murdered in Coin. She had been sexually assaulted and strangled. DNA samples collected in the case matched those of a cigarette butt found at the site of Rocio's disappearance.
These samples belonging to Tony Alexander King, a British resident of Alhaurin el Grande. In the UK he had been known as the Holloway Strangler after serving time for a series of sexual assaults on women.
His wife reported that on the day of Rocio's disappearance, the suspect arrived home with blood stains on his shirt.
The case against Dolores Vazquez was dismissed and there was no new trial for her. For King there was, also with a popular jury, and he was sentenced to 19 years in prison for Rocio's murder.
This jail term was added to the 36 years in prison he was serving for the murder of Sonia Carabantes and seven more years for the attempted rape in 2001 of a young woman in Benalmadena.
See more Spain News