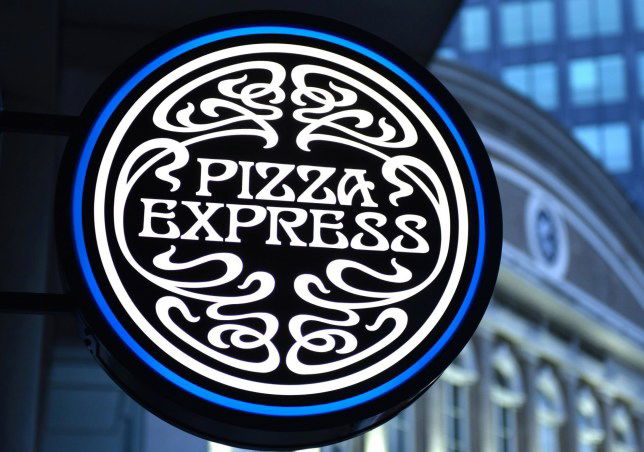 Oh, Dough! It appears well-known high street pizza retailer is being sliced out the market.
The Company who owns the Pizza franchise chain is owned by Chinese private investment company Hony.
The Chinese investment company purchased it in 2014 from UK equity firm Cineven in 2014.
A slice of the issue is high competition from non-franchise operations undercutting the operation in retail prices, as debts on the company hit deep-pan proportions of £1.1bn debt, this is mixed with consumers eating more healthier menus in other establishments.
The chain which has around 320 outlets across the UK and another 150 overseas is propped up by high-interest loans topping up the retail chain, from its owners. The interest alone on the loans is 93 million GBP a year.
Those debt payments alone are baked into the companies losses sending the balance sheet down the pan at 55 million GBP last year into the red.
The operation though is not reported to be on its last crumbs, with no imminent danger of closing down the ovens.
It has until 2021 before it needs to start rolling out 600 million GBP to outside creditors, with the rest of the debt topped up by private loans from its investors.
Clearly, though the chain needs to restructure and requires to keep kneading out those Margherita's to get off the dough hook.