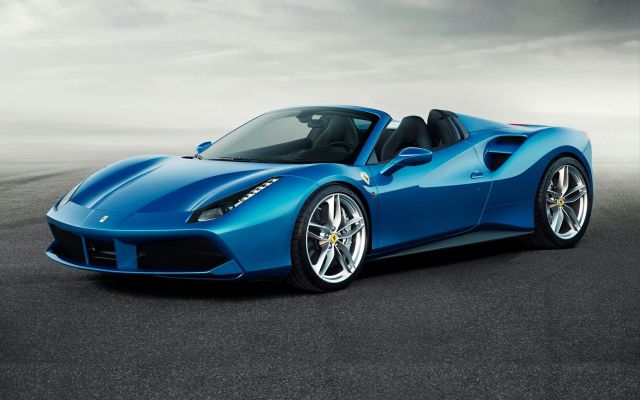 Luxury motor cars sold at a Costa Blanca showroom fronted for part of an international money clean up operation. Run by a violent drugs gangland mob who are said to have " cleaned up" over €7 million in illegal funds.
A police operation across seven countries busted a reign of terror run by violent criminals described as "the largest organised crime group" operating in Spain especially the Costa Blanca.
Arrests on the Costa Blanca and seizures at the climax of an operation named by drug enforcement on the Costa as operation Beautiful was started on Thursday September 26 – with 81 people arrested.