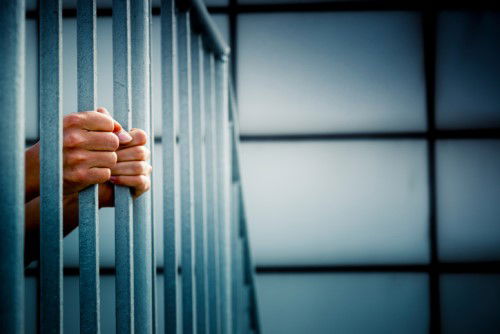 Insurance agent in Spain jailed for €5.6 million scam
AN Insurance agent in Spain has been convicted of running a €5.6 million pyramid scheme that had 48 victims.
The company Plus Ultra, which has appealed against the judgment, has been ordered by a judge to pay back the cash plus interest, even though it was not involved in the scam.
The man responsible worked as an agent for Groupama – Plus Ultra's predecessor – in their Fuengirola office.
Amongst those taken in were pensioners, footballers, businessmen, a councillor and even two policemen
They were all clients of A.J.C.D., a well-known insurance agent in the town. They entrusted him with their savings on the promise of high returns in the short term. They were also given confidence by the use of the brand Groupama, which at the time (2009) had launched an advertising campaign with Spain's goalkeeper Iker Casillas.
Its seals appeared on documents signed by the victims.
But the Provincial Court of Malaga heard that the money of the 48 affected was never invested in the investment policies they supposedly signed.
Instead it entered a classic pyramid structure in which the contributions of the later participants were used to pay the interest promised to the earlier ones.
Now the insurance agent has been sentenced to six years in prison for a continuous crime of fraud and document falsification. He was also ordered to repay the money. If he fails to, Plus Ultra will become liable, guaranteeing the victims get their money back. One client from Bilbao invested €1.5 million.
Within Groupama, A.J.C.D. was one of the best-rated agents in Spain for sales volume. In fact, he frequently went on trips to exotic destinations such as Bali or the Bahamas with the managers of the insurance company as a reward for excellent results.
CREDIT: iStock
See more Costa del Sol News