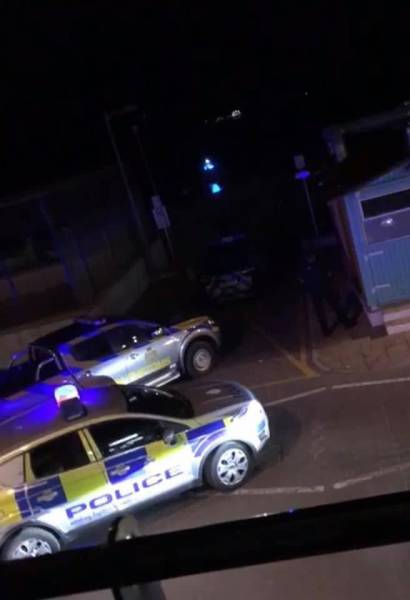 A man of Spanish nationally died last night in Gibraltar after a collision involving a customs vessel.
The incident took place just off Eastern beach a regular smugglers haunt.
Several ambulances and police attended the scene but the man was pronounced dead as he was brought to shore.
The Government of Gibraltar confirmed that the man died at sea saying " HM Customs regrets to confirm that during an incident off the Eastern side of the rock around midnight.
A Spanish man sustained fatal injuries to which a full investigation surrounding the incident has begun"
Relatives of the dead Spanish man have been informed and we don't expect much more updated news until the investigation has taken place.
On the Rock this morning though there was a lot of speculation that it was a smuggling incident and that the man jumped from a boat in a bid to escape capture and was hit by the customs boat during a chase.