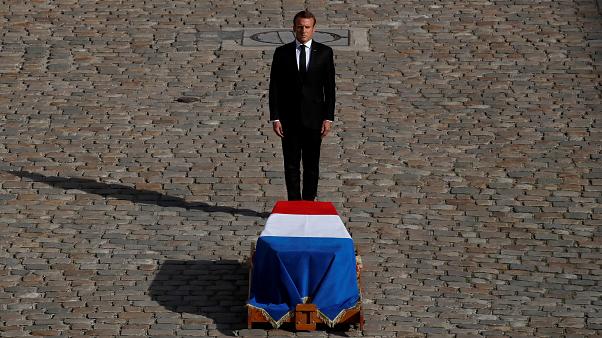 World leaders, past and present, stood in silence in Paris on Monday at a funeral service for Jacques Chirac, the French leader remembered for his quirky charisma around the world.
Around 30 world leaders attended this mornings service as France held a National Day of mourning. Chirac will always be remembered for for opposing the 2003 invasion of Iraq, to which in aftersight was the correct call in many peoples minds today across the world.
France's Emmanuel Macron, Russia's Vladimir Putin and former U.S. president Bill Clinton were in attendence amongst the mourners at the Saint Sulpice church, Chirac, died last week aged 86 as reported in the Euro Weekly News.
Chirac, who served as president from 1995 to 2007.
Thousands flocked to the streets to see Chirac's coffin, draped in the French flag being driven in a procession, escorted by police motorcyclists along streets lined by thousands of French citizens.