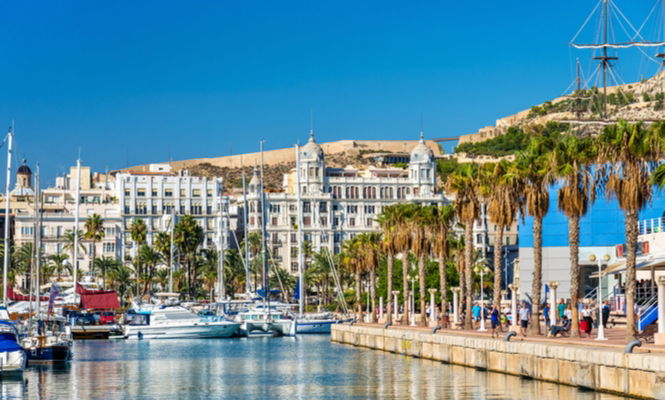 DENIA'S municipal sports stadium is to be rebuilt and should reopen in January.
Last month's gota fria – now more frequently referred to as a DANA (Isolated High Level Depression) – caused €460,000 of destruction although the stadium took the brunt of the bad weather with damage amounting to €326,000.
Walls were destroyed, metallic roofing was torn off, flooring ripped up and windows smashed, prompting Sports councillor Raul Garcia de la Reina to announce that it would be impossible to carry out repairs until the 2019-2020 season ended.
Initial estimates proved to be pessimistic and the repaired stadium should reopen for the public and the 2,000 people who use stadium by next January.
Denia's Vicent Grimalt said it was understandable that Denia will not receive anything from the first allocation of Generalitat aid.
"That was for municipalities whose inhabitants lost their homes," Grimalt said, while adding that the town hoped to receive funds during the second phase of allocations.