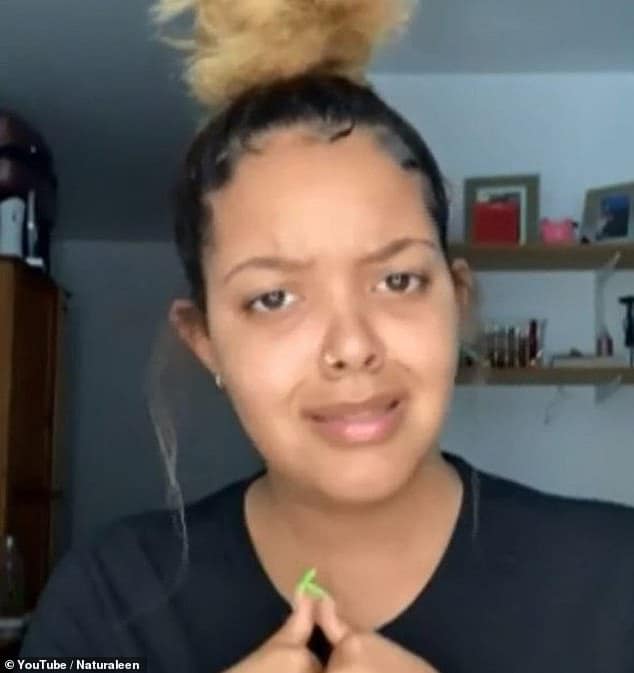 ACCORDING to student Sharleen Ndungu, she burst into tears when she realized the pastry contained animal meat and had 'heart palpitations' after biting into one of the meat rolls that she had believed was vegan, given that it was what she had ordered.
The incident took place in a Kent branch of Greggs.
The 20-year-old student gave up meat two years ago for health reasons, stating it could give her cancer, but she stresses concern that if she had a meat allergy or it had happened to another customer who had, the outcome could have been much worse.
Ndungu informs that she went straight back to the store to demand an apology where she was offered a £2 refund.
She then phoned Greggs' head office and was offered a £30 voucher, but turned that down, saying she wants a public apology and £500, 000 in punitive damages from Greggs, which would raise awareness of how important it is to label foods properly.
"If I was allergic to pork or any of the ingredients that were inside that dirty sausage, I literally could have died," she said.
"Some people, namely meat-eaters, might think I'm over exaggerating but I could have died." She stresses.
According to a statement from Greggs, the chain is investigating the incident.
"We have apologized to the customer for this incident," said a spokesperson. "We are investigating to ensure this situation can be avoided in the future."
Greggs' sausage rolls have a different pastry pattern to distinguish them from the Vegan ones.
The student posted three videos in social media ranting about her experience. In them she said: 'I'm carrying on eating and my heart starts beating like madness.
'Heart palpitations like I was running somewhere or something. And then my stomach started turning upside down, I was like 'whoa, what's going on, this only happens when I consume meat. My body is poisoned for life now, you know.'
'I'm traumatised for life now – I'm never going to Greggs again,' she added.
A shift manager at the Greggs store has informed: 'We have a fix-it-now company policy where we offer the customer a refund straight away. 'If they don't accept that then we will put them through to head office. She definitely received an apology – it is company standard'