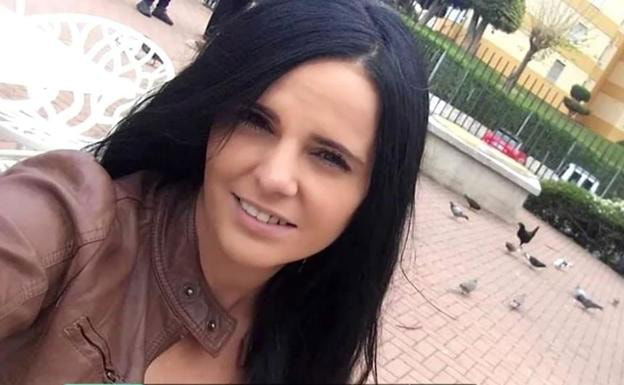 ACCORDING to television reports, the Guardia Civil has announced that unspecified remains have been found during the search for missing Romanian Dana Leonte.
It has also been reported that the discovery has implicated the boyfriend, Sergio in the disappearance, leading to his arrest this evening in Velez-Malaga.
Dana has been missing since 12 June after disappearing from her home town of Arenas.
Since her disappearance, teams of search crews have worked tirelessly in the search for any clues to her whereabouts.
New, more intense searched began in earnest on September 18 with the Guardia Civil bringing in specialist units such as the Cinological Group, with trained search dogs, Underwater Activities Group (GEAS), Mountain Equipment (EREIM) and the Nature Protection Service (SEPRONA) using all-terrain vehicles.
Media outlets are reporting that remains have been found today relating to the woman's disappearance; however details are still unclear on the nature of the findings.