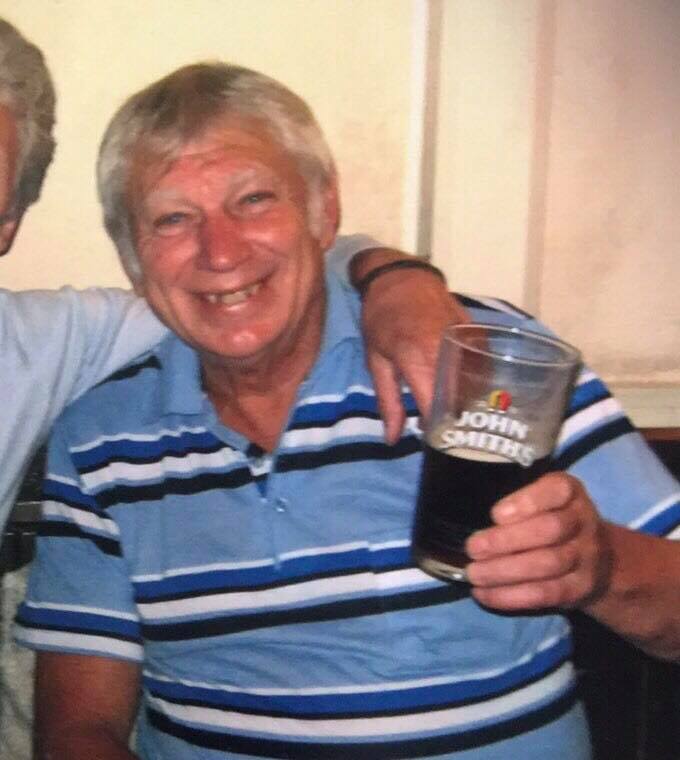 Benidorm British Business Association Call For Volunteers.
Benidorm's British Business Association are conducting a search for missing British man Phil Pearce. we are asking for volunteers who can spare approximately 2 hours of their time to conduct a search of the Levante/Rincon area said the Association.
we realise that this is an awkward start time but as we think that Mr. Pearce has no accommodation, we will stand a much greater chance of spotting him if he is on the street as they should be relatively quiet during this period.
Anyone who can attend please comment on the post on our Facebook page so we know roughly numbers that will be assisting.
Thank you for your assistance. lets see the community play its part and try to help the Pearce family at what must be a very worrying time.
The meeting point and date and time for the search is
FRIDAY 27 SEPTEMBER
6.30 A.M FLASH HOTEL
All members of the public are requested to keep a lookout for Phil when out and about. If you spot him call police and please stay with him. Phil has been missing for nearly a week and has mild dementia so will be confused.