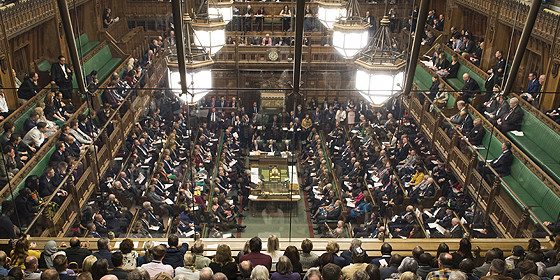 Commons speaker John Bercow has stated the House Of Commons will resume for business tomorrow at 11.30am.
There will be no Prime Ministers question time as the current Prime Minister is in the USA.
Whilst he's in the States there are numerous calls today for him to resign on his arrival back to the UK.