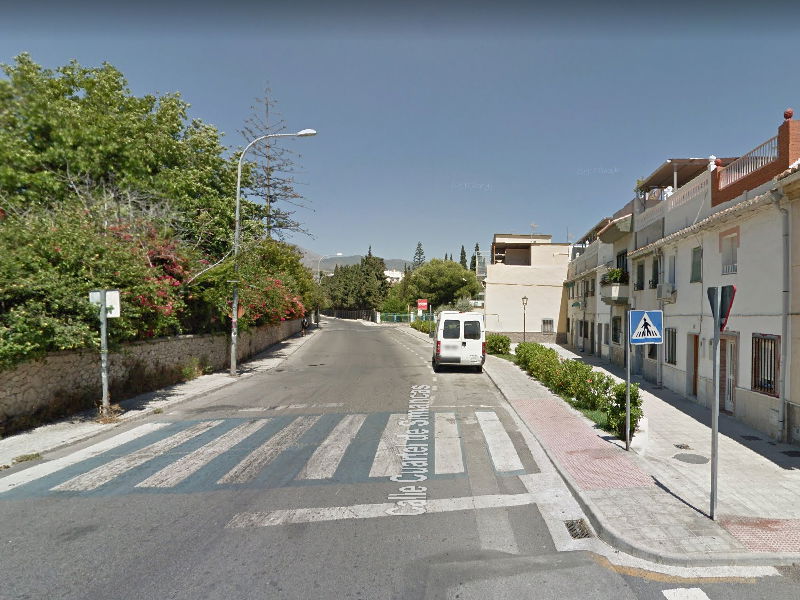 THE body of a man has been discovered in a north eastern area of Motril on Saturday night.
The body was found at around 11pm by a citizen who was walking on the Calle Cuartel de Simancas.
The emergency services were immediately called and officers from the Policia Nacional arrived to investigate the possible cause of death.
The man, who has not yet been named by authorities, was found to have a head injury which seemed most likely due to hitting his head on the floor after collapsing as there were no other signs of injury.
The body has since been taken to the Instituto de Medicina Legal y Forense in Granada for an accurate cause of death.