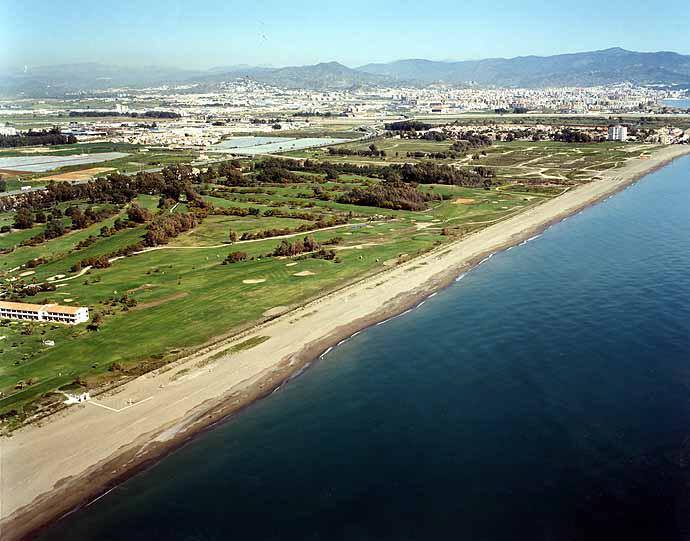 RESIDENTS of the Malaga province are being warned to not drink the tap water temporarily after sewage was discovered leaking into a deposito feeding the region.
The cause of the leak has been found to be a break in a waste water pipe nearby that is filtering into the drinking water pipe.
Environmental group, Associacion Ciriana have assessed that it has caused a 'significant loss of sewage.'
The accident occurred in the north of Arraijanal, just south of Malaga city and has the potential to become an "environmental disaster" according to Ciriana spokesperson Mari Cruz Torres.
The relevant authorities have been informed and are currently working to fix the leak and say that the situation has now been normalised, however residents are being advised to not drink tap water for up to 48 hours.