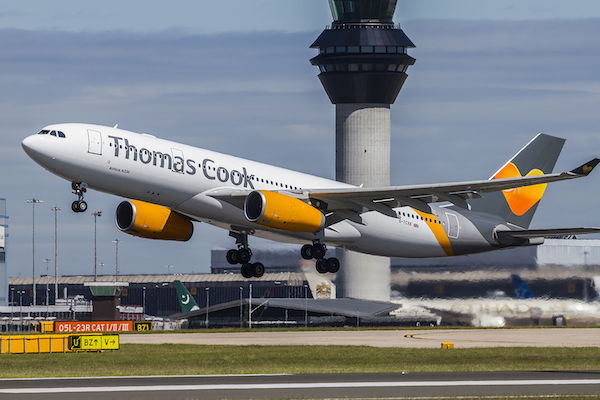 Whitehall set up Operation Matterhorn
With the demise of one of the world's oldest travel companies looking very likely and potentially leaving the taxpayer facing a hefty bill of up to 600 million pounds to help bring stranded customers home Whitehall officials have drawn up plans for what would be Britain's biggest peacetime repatriation.
The Department for Transport and the Civil Aviation Authority have put together the plan known as Operation Matterhorn.
Sources from within the travel agency industry have informed Euro Weekly News it could take up to two weeks to bring all Thomas Cook customers home if the company were to go bust which is looking very likely at present.
Share prices crashed a whopping 20% this morning putting more misery on the Company whilst they attempt to seek investment of 200 million just to stay afloat for the short term.
Investors have basically had all their investments " wiped out"
Government Ministers currently are very concerned that the next 24 hours are critical and fear the worst so Operation Matterhorn is now drawn up with plans on how to return 150,000 Brits home.
There have been no signs today so far of Thomas Cook coming up with any investment to save the failing business.
Euro Weekly News are following the crisis hourly and will continue to do so updating our readers of the events.