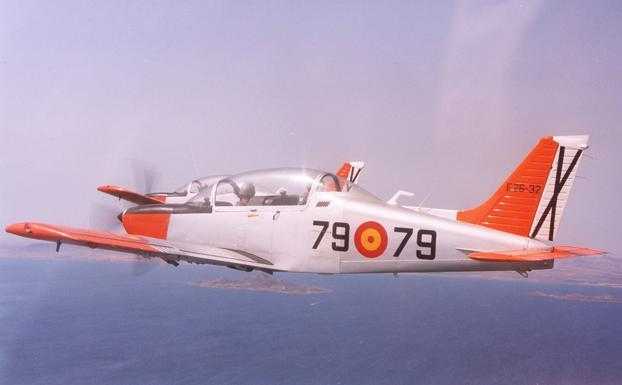 Just 3 weeks after the Spanish Air Force crashed into the sea killing the pilot off the coast of La Manga, today the Air Force lost another aircraft this time ditching into the sea just off San Javier.
The Air Force pilot an instructor from the Spanish air academy has been confirmed as dead on impact.
Also onboard was student pilot under instruction of the experienced instructor, who was also announced dead.
The crash took place early this morning as the plane hit the waters of Mar Manor near Santiago de la Ribera.
Pilots names have now been confirmed now families have been informed.
Daniel Melero Ordonez an Air Force Commander was the instructor whilst student pilot was named as Rosa Almirón. Daniel Ordanez was an experienced pilot who was a pilot for the Eagle Patrol Display team.
The aircraft they were flying was a Enaer T35C of Chilean origin, being the basic aircraft used at the air academy of Spain.
Aircraft spotters will know the call sign as E-26 Sieve. The plane first entered service in 1987.
Our condolences go out to the families of both pilots.