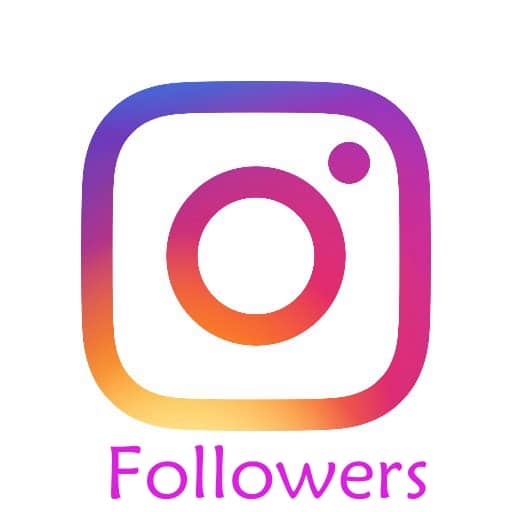 A MAN aged 22 who allegedly drove round the streets of Malaga recklessly to gain Instagram followers has been arrested.
Police say he filmed himself speeding at up to 180 kph on a car, pulling wheelies on a scooter and insulting Local Police in such a way that they didn't notice.
His only goal was to get followers on his Instagram account and convey a false sense of impunity. But his luck ran out when he was arrested on Monda.
Police have accused him of two crimes against road safety, one for driving motor vehicles with manifest recklessness and another for speeding, and a third crime of hatred, insults and slander.
Police had discovered that an Instagram account was being used to upload content of potentially criminal actions.
On further investigation officers found a total of 27 recordings, 19 of them related to crimes against road safety, which, once analysed, could be proven to belong to the same person.
In one of them, this young man can be seen getting out of the moving vehicle and getting onto the bonnet to dance for about 12 seconds, while being recorded by a friend.
In 15 videos he is seen driving a car holding the wheel with his left hand while using the right to film himself with a mobile reaching speeds of up to 184 kilometres per hour.
On others he is seen to clandestinely insult Local Police officers and members of other forces.
He has now been put before the courts.