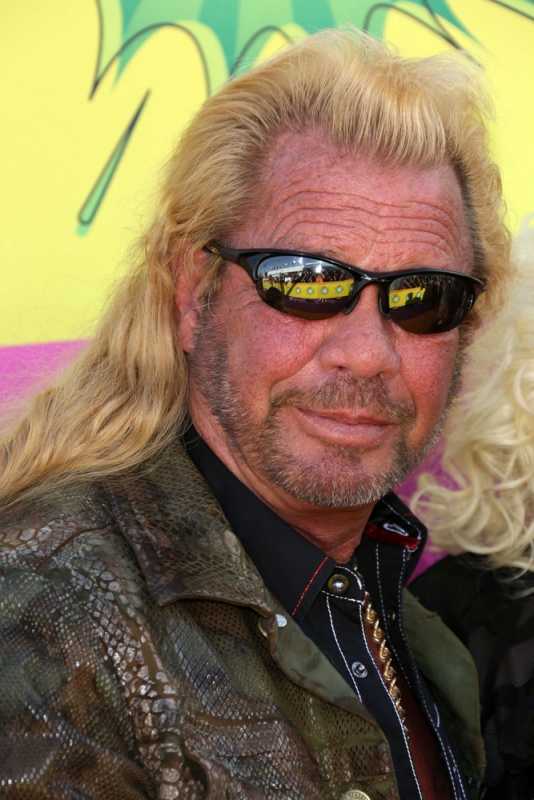 DUNE 'DOG' CHAPMAN was hospitalised after suffering a "heart emergency" according to reports.
Chapman allegedly felt pain in his chest over the weekend and was taken to a hospital near his Colorado home. The incident hasn't been classified as a heart-attack, though doctors are reportedly still doing tests to determine exactly what happened and whether or not Chapman,66, will require surgery following the incident.
It has been a difficult year for Chapman and his family. This recent health scare comes nearly three months after Chapman's wife, Beth Chapman, died at the age of 51 in June after a battle with lung cancer.
Following the weeks after Beth's death, Dog's store in Colorado, which sells Chapman family merchandise, was broken into and some of Beth's personal ítems were stolen.
Just before this reported heart incident, Dog had been busy promoting his new reality show, Dog's Most Wanted, which premiered earlier this month to high ratings on WGN America.
The Chapmans rose to fame in the 2000s thanks to their A&E reality show Dog the Bounty-hunter, which chronicled Dog's work chasing fugitives, with Beth as his business partner.