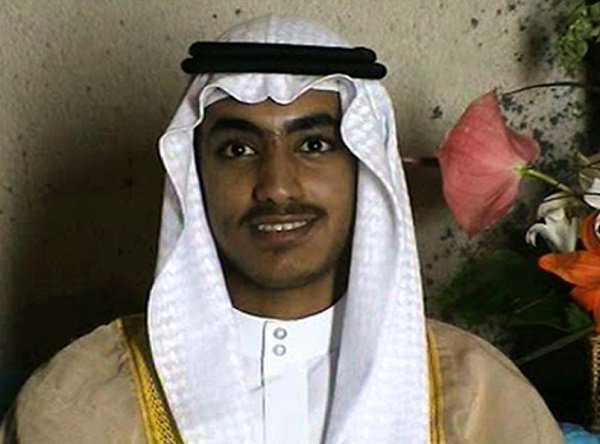 AS the world joins to remember the terrorist attacks of 9/11 18 years ago, the President of the United States, Donald Trump, has confirmed that the son of the former Al Qaeda leader, Hamza bin Laden has been killed during a counter-terrorism operation along the Afghanistan-Pakistan border.
Although the Secretary of Defence Mark Esper confirmed the death last month, Trump and other senior officials have delayed making the news official until today.
The high ranking member of the Islamic extremist group was thought to have been killed before March this year, and sometime within the last two years, according to US media sources.
What is not clear is to what role the US played in the killing of Hamza, but back in March, a $1 million bounty was placed on his head for any information leading to the locating of the man after he was described as a "leadership figure in al-Qaeda," by the United Nations.
Hamza bin Laden released audio and video messages on the Internet, calling on his followers to launch attacks against the United States and its Western allies, according to the Department of Justice, and threatened attacks on the US in revenge for he killing of his father in 2011.