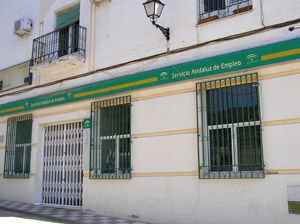 THE number of jobless in Torremolinos fell by 2.5 per cent in August, compared to the same month last year.
The unemployment figure now stands at 5,228 people, 134 fewer than in August 2018. By age group, the highest percentage of people who were hired was in the 25-44 age group, with 1,172 contracts, followed by those over 45, with 488, and finally those under 25, with 459. By gender, 1,065 new employees were women and 1,054 were men.
The hotel and catering sector accounted for 1,071 contracts, 340 people found jobs in administration, wholesale and retail trade, and vehicle repair saw 281 jobs filled and construction accounted for 81.